I took a contemporary class from a friend of mine a little bit ago. He began the class by calling contemporary "a fusion of styles," as opposed to being its own style. I found that fascinating. We have all these classes and titles with the word "contemporary," stamped on them, and yet it still doesn't stand on its own as a definitive genre?
I started doing some digging. I started asking questions. I came to find that he was not alone in his thought process.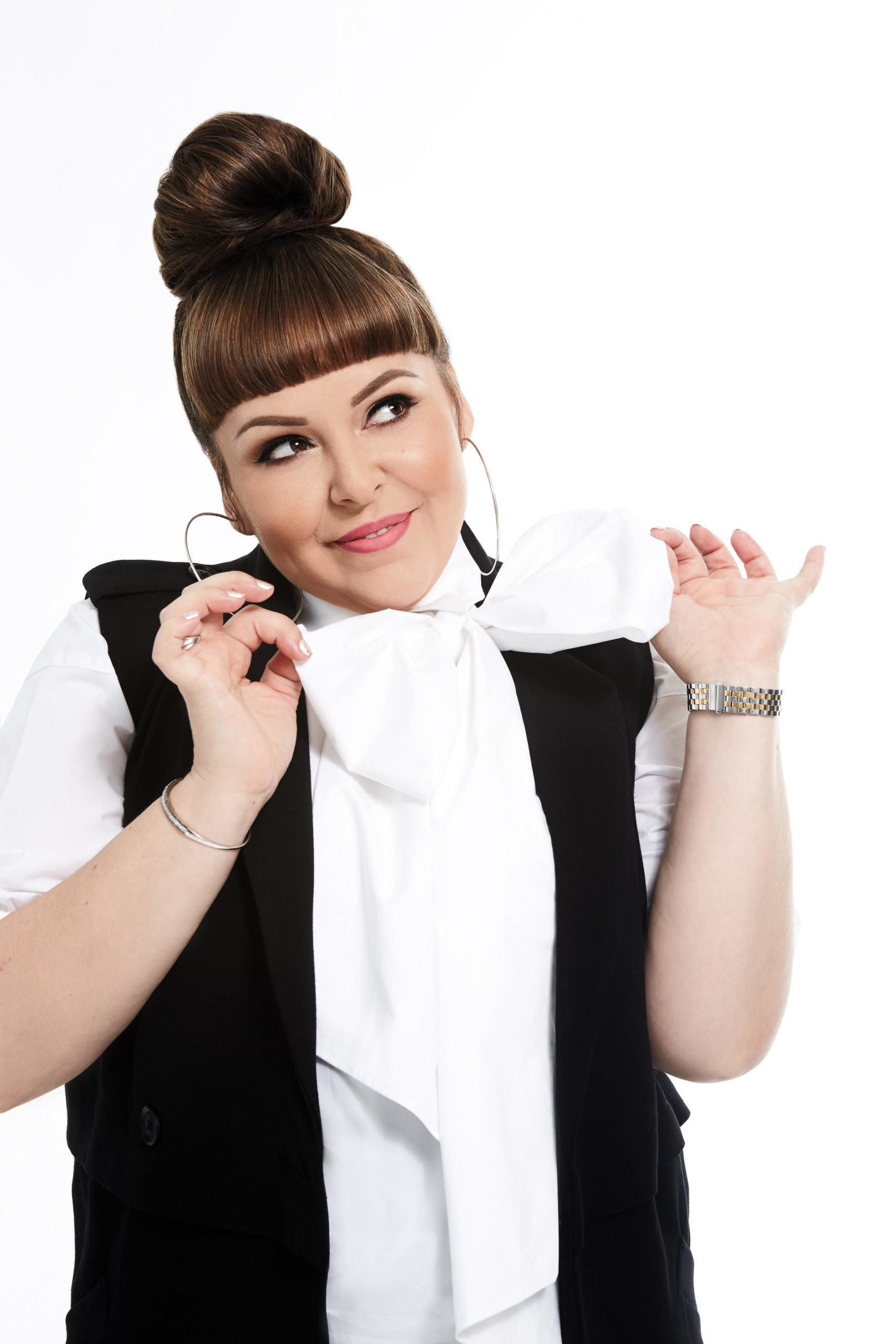 Two-time Emmy award winner Tessandra Chavez says it's been a matter of debate between herself and a number of colleagues. "Contemporary dance isn't codified; there isn't necessarily a technique for it," she says. "When you think of the word 'contemporary,' it means 'current,' and 'now,' so really, in itself, the word kind of means, 'fusion.'"
It's a fascinating concept, and it certainly begs more attention. If not a style, what is contemporary? How did it originate, and how is it evolving?
Where It Came From
Luckily, the origins of contemporary dance are well known and documented. "Contemporary dance started in the twentieth century with Isadora Duncan, who wanted to break away and find freedom from the structure of ballet, which is very black and white," Tessandra informs. "You're either right or you're wrong; it's very disciplined and structured. When she broke away and wanted to expand, it was more about combining the emotional with the physical to drive the narrative even more than what ballet was able to do."
This is where modern dance was born. It was literally formed as a means of rebelling against the rigid rules of ballet in a unique fight for expressive freedom. Dancers rid themselves of their ballet shoes and took to the floor in bare feet. Isadora Duncan was followed by prominent figures such as Martha Graham, Lester Horton, Twyla Tharp and Merce Cunningham, just to name a few (it's a long list!). Modern dance has a full-bodied history and vocabulary, and the fusion of modern with ballet and jazz is what gave way to contemporary movement.
The version of contemporary dance that many recognize today was widely popularized by FOX's "So You Think You Can Dance," a show which may also be credited with first identifying "contemporary" as a style. Mia Michaels, who won an Emmy award for her choreography on the show, is often praised as being the face that helped to evolve contemporary in a new direction.
Contemporary choreographer and educator Talia Favia had the privilege of training under Mia when she was at the height of the movement. "She had created this new age and new way of expressing movement through pure emotion," Talia shares. "Watching her pull from all these different styles, she just understood this full culmination. Anyone in the room creating with her at that time knew that we were creating history. It really was just things we had never seen before."
Since its debut on "So You Think You Can Dance," contemporary dance can be found in studios, music videos, billboards, movies, conventions, and classrooms. It has widely been embraced and practiced.
"My generation was able to witness that whole transformation," Talia says. "It was so new and so exciting. It brought forth not only contemporary dance, but a new way to do it that every average person could relate to. To see it received so well from the masses was the moment that things got real and we felt understood. It was relatable."
What It Is
"What is contemporary dance?" Talia asks. "That's such a question that I don't know if anyone can really answer it. It's so different to everyone, and I think each style of contemporary thinks that their style is 'the one.' But I think that's exactly what contemporary should be!"
As Tessandra mentioned earlier, contemporary dance is not codified. There's not a specific set of rules or guidelines that says something is or isn't correct. It's not like ballet or jazz that has a built-in foundation. It's not like hip hop, with a history of culture. So how is it identified?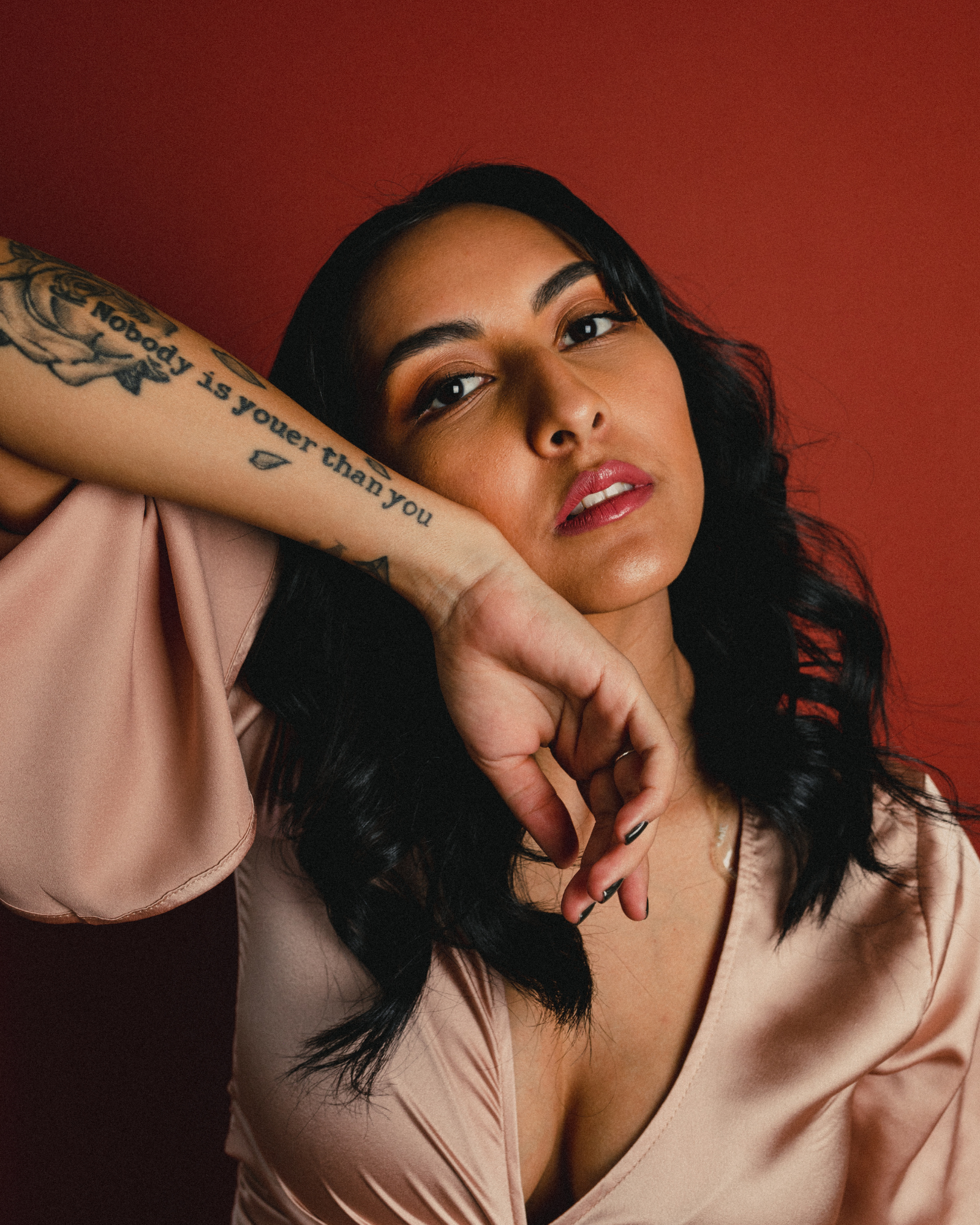 Choreographer and co-founder of "Lume Dance" MaryAnn Chavez has been teaching contemporary for years. "I believe that contemporary is a playground for all styles of dance to meet in the middle," she says. "There's so many different forms of contemporary dance. Ballet training, jazz training, and lyrical training may play a part in it!"
In watching a contemporary piece, you may recognize a number of different techniques. A flexed foot, or a pointed one. You may see changes of rhythms or of movement textures. This means that training and research of multiple other genres is important. "In order to do contemporary well, you have to study and try to master ballet, jazz, modern, hip hop, tap even, because of the musicality," Tessandra says. "It isn't something you can just mock and imitate and pretend to do. Those of us who actually have studied in those root genres can actually see in a dancer all the holes and the things that they lack from a standard of mastery or excellence."
There's another aspect to contemporary that plays an important part. As an audience member, it's probably the thing that resonates most. "First and foremost, I would say contemporary is the most emotional type of dance," Talia says. "There's a communication factor. I feel I am best understood as a person, through movement. I get to truly say what I'm trying to say and make it as clear as possible."
Tessandra agrees. "For whatever reason, a non-dancer can sit at home and watch a contemporary dance and feel something!" she says. "They may not know why they feel it, but there's clearly a story being told that's usually a universal one that makes you feel seen and inspired!"
Where It's Going
Contemporary dance, true to its name, is evolving. You may see classes labeled as "Contemporary Fusion," on a more regular basis. But didn't we just discuss that contemporary in itself is a fusion?
Tessandra clarifies, "I consider Rhapsody James from the East Coast and even myself from the West Coast, and Wade Robson as pioneers of this style called 'contemporary fusion.' People now understand contemporary fusion as 'the intricate contemporary.' The 'one-ee-and-a-two' that is still emotive and technical in that."
MaryAnn believes a lot of that evolution builds from different root genres. "I would say contemporary fusion implements more street styles," she says. "It's more about the musicality and movement quality. We might contort our body in a different way than you would see in a commercial or hip hop class."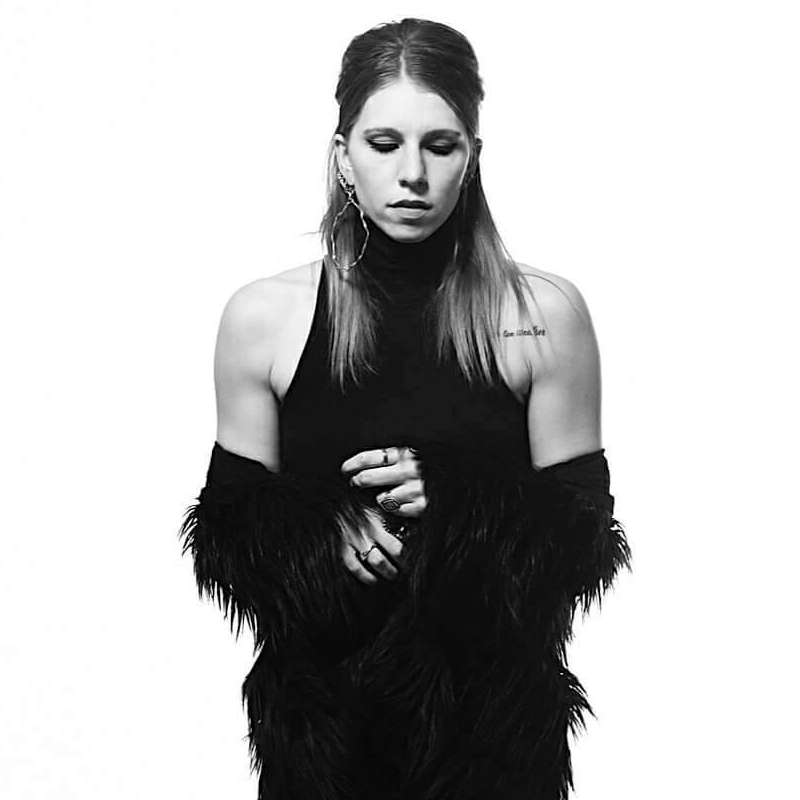 This means that contemporary is entering a space where it's accessible to anyone, despite their training or background. The future of contemporary movement is bright and boundless. "I think about this all the time," Talia says."I really hope that contemporary can find its way to becoming a fundamental art form. A fundamental thing that everyone needs to have, because it's so crucial in so many ways!"
"I think it's going to continue to evolve as people explore," Tessandra says. "Dancers now are taking everything that they have in their toolboxes, and I see them mastering it even more than I have and just really stretching their wings and flying with it! I see it becoming more masterful! I see people exploring more and finding more creative ways and textures to emote!"
How YOU Factor In
Part of the beauty of contemporary is that it has no restrictions. That makes it harder to define, but it also leaves room for anyone to approach it in a way that is reflective of their own style and background.
"There's a lot of different ways that contemporary can be taught," Talia says. "You know if you're doing a math problem, and your dad learned math a different way than your mom learned math–the process is different, but the ending result is still correct. That's how I've been able to wrap my head around this subject of so many different types of contemporary. Where do we even begin to differentiate them?"
The common thread here is that your history, your foundation, your artistry are what lead to contemporary being what it is. The foundation is built upon taking guidelines that other styles have set, learning them, and then breaking them. "You are uniquely you, and leaning into that more is what's going to set you apart," MaryAnn encourages. "Ask questions, be open-minded, and come in with an intention, because you dance for yourself."